Blog Archive
I started a blog called SobrieTea Party in December of 2015 (AKA a few weeks sober). That blog documented the first few years of early sobriety in earnest. Those cringe blogs live here now and are available to paid subscribers of Beyond Liquid Courage.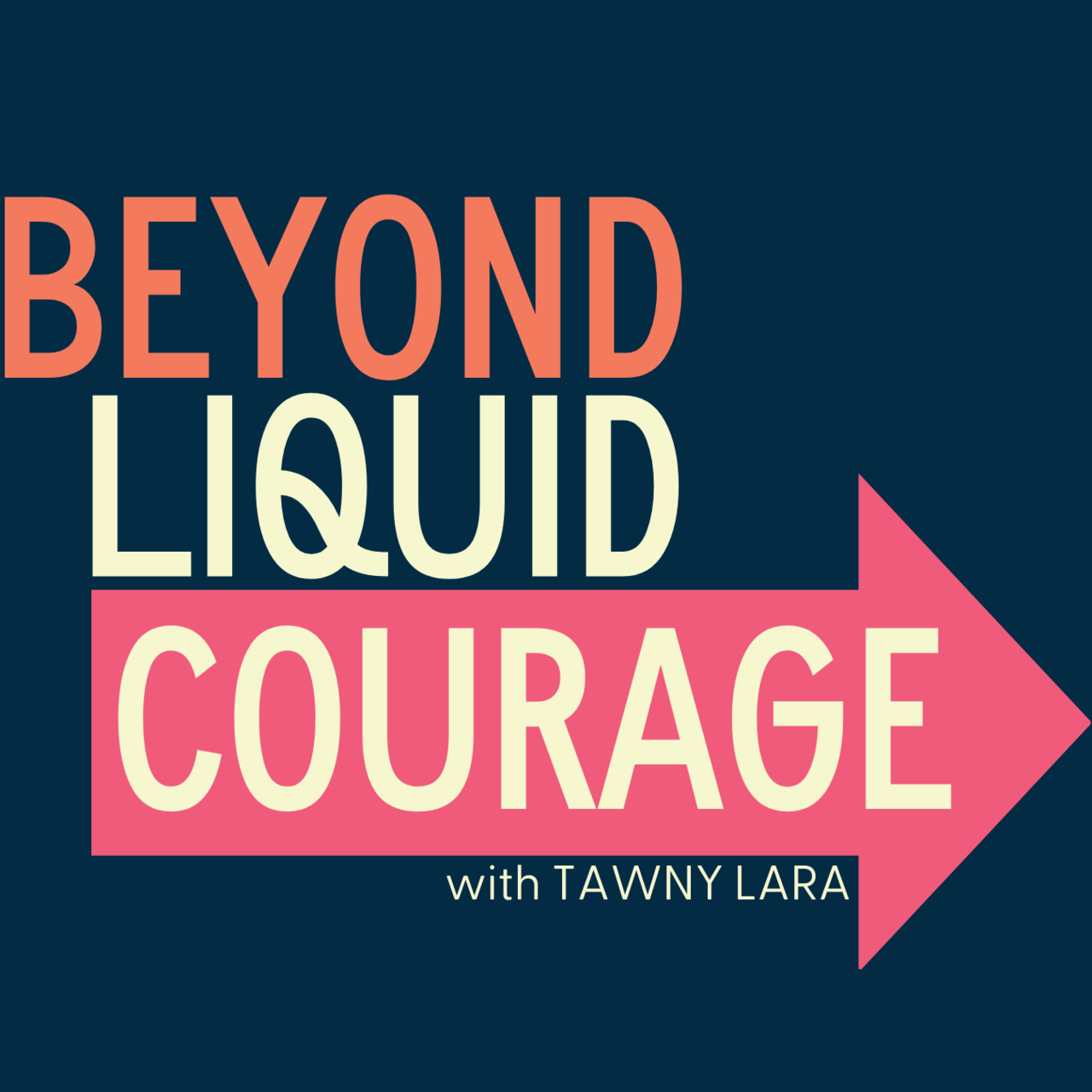 Beyond Liquid Courage
A dating, sex, and relationships advice column for the sober (curious) life — written by author and Sober Sexpert, Tawny Lara.